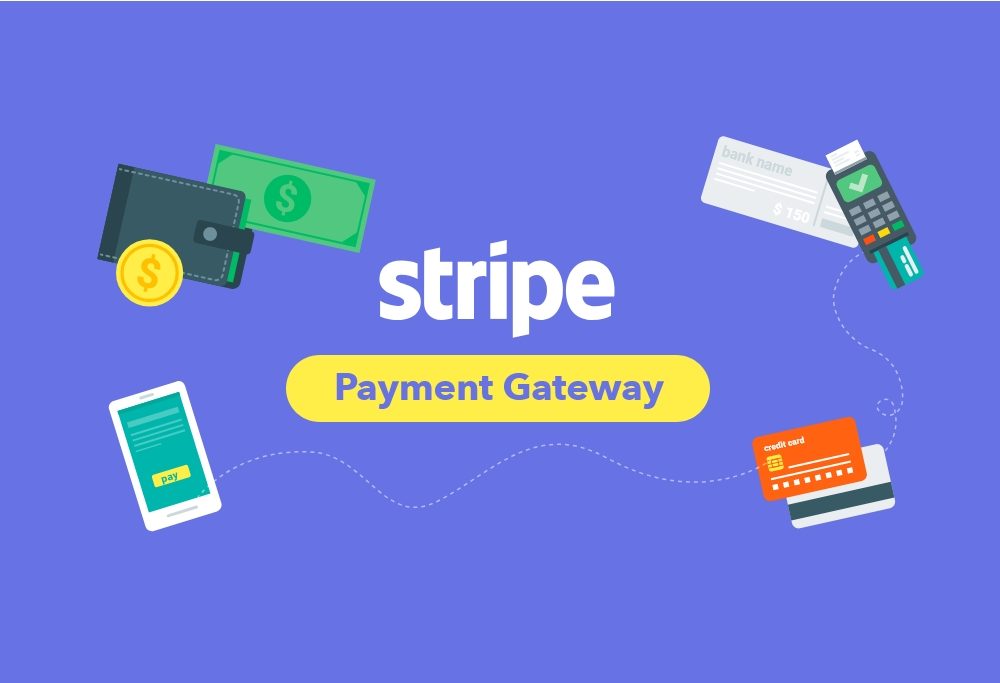 Following its most recent funding round, Stripe became the most valuable private company in Silicon Valley. According to the research data analyzed and published by ComprarAcciones.com, the digital payments giant raised $600 million at a $95 billion valuation.
Its new valuation is close to triple the last reported valuation of $36 billion less than a year ago in April 2020 according to data from Pitchbook. Investors involved in the latest funding round included Sequoia Capital, Allianz X, Baillie Gifford and Fidelity Management and Research Company.
Courtesy of the new fundraising, Stripe leapfrogged Instacart, Chinese ride-hailing giant Didi Chuxing and Elon Musk's Space X. Prior to the funding round, Space X was the most valuable startup in the US, worth $74 billion based on a February 2021 valuation. Instacart was second with a $39 billion valuation from March 2021.
The three companies are now worth a cumulative $208 billion, up from $149 billion, with Stripe in the top position.
On a worldwide scale, Stripe is second only to Chinese tech giant ByteDance. The company, which owns TikTok, was last valued at $180 billion in December 2020 following a $2 billion funding round. Space X is third while Didi Chuxing ranks fourth with $62 billion, ahead of Instacart.
Worldwide Unicorns Total 603 with Cumulative Valuation of Over $2 Trillion
Founded over 10 years ago, Stripe is the most valuable fintech company in the US. Its valuation is almost ten times that of second-placed Robinhood, which is worth roughly $11.7 billion.
During the pandemic, Stripe posted astounding growth thanks to the meteoric rise in online shopping. Its services are used by more than 50 companies, each of which processes over $1 billion every year.
Among its big-name clients are Uber, Google, Amazon, Zoom, shipping giant Maersk, Just Eat and Jaguar Land Rover. At its latest valuation, Stripe is more valuable than any euro zone bank with the exception of HSBC.
HSBC, which is currently the largest European bank, has a market capitalization of $119 billion according to Marketwatch. Its balance sheet total according to Business Insider is $2.47 trillion.
BNP Paribas SA, France, is the second largest bank in the region with a balance sheet total of €2.16 trillion. Its market worth is $20 billion lower than that of Stripe, at $75.89 billion.
Stripe's valuation is also higher than the $80 billion valuation that Facebook had prior to going public in 2012. It is also considerably larger than Uber's $72 billion valuation in 2018, prior to its 2019 IPO.
It adds to the growing valuation of unicorns. According to CB Insights, there were a total of 603 unicorns worldwide in March 2021. They were valued at a cumulative $2.005 trillion at the time.
Snowflake Had Largest 2020 IPO at $33.2 Billion Valuation, Raising $3.9 Billion
A good number of top VC-backed companies have been in a rush to take advantage of the current IPO craze. According to Pitchbook, the current public market conditions are the best on record in over two decades.
There has been widespread speculation on the possibility of Stripe going public. In August 2020, it poached General Motors CFO Dhivya Suryadevara. The move created an assumption that Stripe was in the final stages of preparation for an IPO. Its latest funding round has further fuelled the speculation. Palantir and Roblox, also major tech players, similarly raised private rounds before going for a direct listing.
Though its valuation is supportive of a potentially massive IPO, it might not necessarily beat existing records. At present, the biggest IPO on record was that of Saudi Aramco, which raised $29.4 billion on a home-country listing. In the US market, Alibaba holds the record for the biggest ever IPO thanks to its $25 billion debut in 2014.
Snowflake had the largest IPO in 2020. It had a $33.2 billion valuation at IPO and after issuing 11.6% of shares, raised $3.9 billion.
Airbnb had the second biggest IPO in 2020. Its valuation at IPO was $41 billion and it issued 3.8% of shares, raising $3.8 billion. At its initial listing price, valuation shot up to $47 billion. After getting bid up in early auction trading, it ended up hitting the market with a $101.6 billion valuation.
Rocket Companies also had a high profile IPO during the year, raising $2.1 billion. Its valuation at the time was $36.0 billion and it issued 5.8% of shares.
Ant Group was on track to launch an IPO in November 2020, with a market cap of $313 billion. However, the process came to a sudden halt due to regulatory hiccups. In case it re-emerges this year, it could well have the biggest IPO in 2021.